Introducing Database Verified YRA and ODCA Registration Discounts
How do I add a registration discount based on a Regatta Networks Verified Club or Association Membership?
For sometime now, Clubs and Associations who have taken advantage of the Regatta Networks Membership Module have been able to host events on Regatta Networks that allow only current and verified members. Due to recent requests, we've added a new type of discount within the fee system that can be applied to only verified members, while allowing non-members to still register for the event. This is a great way to both encourage non-members to join your membership as well as reward your current members via discounted registration fees.
To activate this discount fee type, you must first setup your event to validate your association as well as allow non-members to register (Located in "Edit Event Information" under the 'Form Questions' tab) :

Now that you've enable Class Association verification with Non-Member allowance, you'll have access to your discount in the fee editor: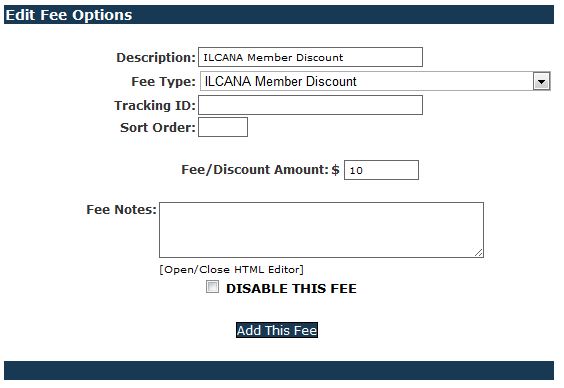 After the fee is added, registrants will be notified on the registation form that the discount applies to members: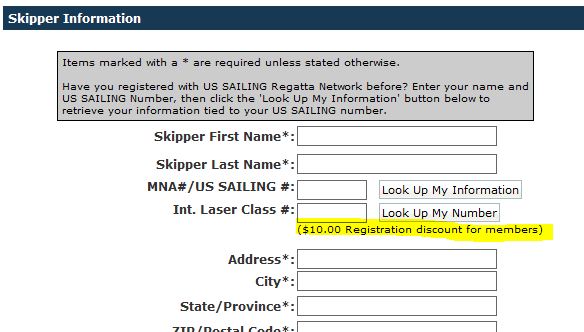 Leave a comment?